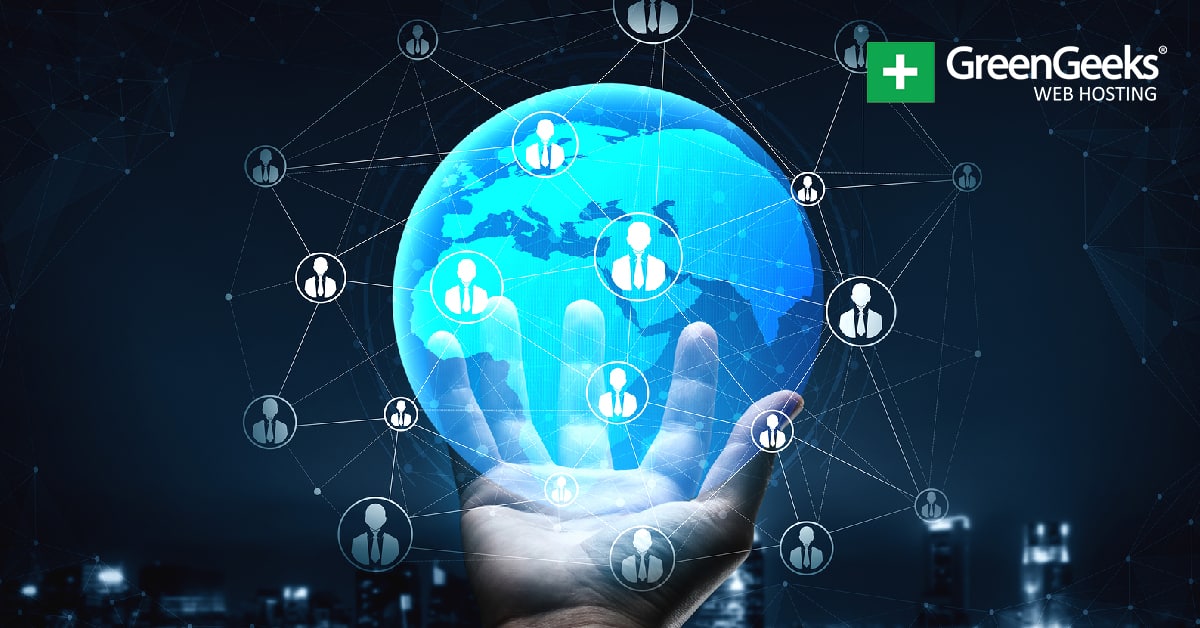 Are you interested in setting up your very own community blog? Collaborating with other content creators is a proven way to grow fast, and building a website around that very concept makes perfect sense.
Today, I am going to teach you how to make a community blog from scratch.
Start by Brainstorming
Before you start looking into the specifics of web design, you need a brainstorming session.
First, think about what a community blog is.  It's a blog that is intended for multiple content creators and contributors to release content on. Take a look at existing community blogs and look for ways you can improve upon them.
Write down features, layouts, and content ideas that can improve the experience for visitors. Then, try to form a mental image of your website and once you've got that, think of a name.
You're also going to need to find some other content creators that want to join you, after all, it would not be a community blog if you are all alone. Their input is invaluable at this stage, so don't begin until you have a few ideas.
Once this is done, you are ready start creating an online community.
How to Build A Community Website
Select A Webhost and Domain Name
Now that you are ready to start getting into website design, the first choice you need to make is which web hosting company to hire. The web hosting company is who will rent you a web server and maintain it. Thus, keeping your website online 24/7.
You need to find a web host that offers fast speed, top-notch security, excellent support, and nearly perfect uptime (at least 99%). And without sounding like a salesman, GreenGeeks does all of this and does so without impacting the environment at a competitive price!
You will also need to select a domain name. This is how visitors will find your website and hopefully, you have already come up with a name during the brainstorming session. I suggest making a list of possible names, though. There are many helpful domain name tools to help you out.
Just keep in mind that there are millions of websites and all of those names are taken. Thus, you may need to compromise.
Pick WordPress As Your CMS
Once you have your web host and domain name sorted out, you are going to need a platform to build your website on. Luckily, this is the easiest choice you will make. WordPress is the best CMS to build any type of blog, especially if you have no experience doing so.
WordPress can be used to create any type of website thanks to its vast library of themes and plugins, but at its core, it was made for blogging. In fact, its default settings are for blogging sites, and they are intuitive to use.
Unlike other CMS choices that rely on coding to create a website, WordPress doesn't require a single line of code from you. All you need to do is install a theme, add some plugins, and create content.
It's simple and intuitive.
Let's take a look at some plugins and themes that can help you build a terrific community blog.
Themes
A WordPress theme is what determines what your website looks like. There are thousands to choose from and here are 2 that may help you:
SEO Writers Blogily
The SEO Writers Blogily theme is perfect for any type of site, but I think it has a lot of potential for a community blog. It uses a minimalist layout, which means your content is what will draw attention of visitors.  It can display multiple blog posts, is responsive, and most importantly SEO friendly.
Blogzilla
The Blogzilla theme offers a modern design and lightning-fast speeds, which are perfect for every type of blog. It has built-in social media buttons that are perfect for sharing your content. The modern design is great for viewers on any device, including mobile.
Plugins
Plugins let you add extra features to your website, just like apps for your smartphone. Here are 2 plugins perfect for a community blog:
Co-Author Plus
The Co-Authors Plus plugin is a great addition to a community blog. It allows you to assign multiple authors to a single post, which is great for group collaborations. This is great to have especially if you plan on utilizing contributors to generate content.
Author Avatars List/Block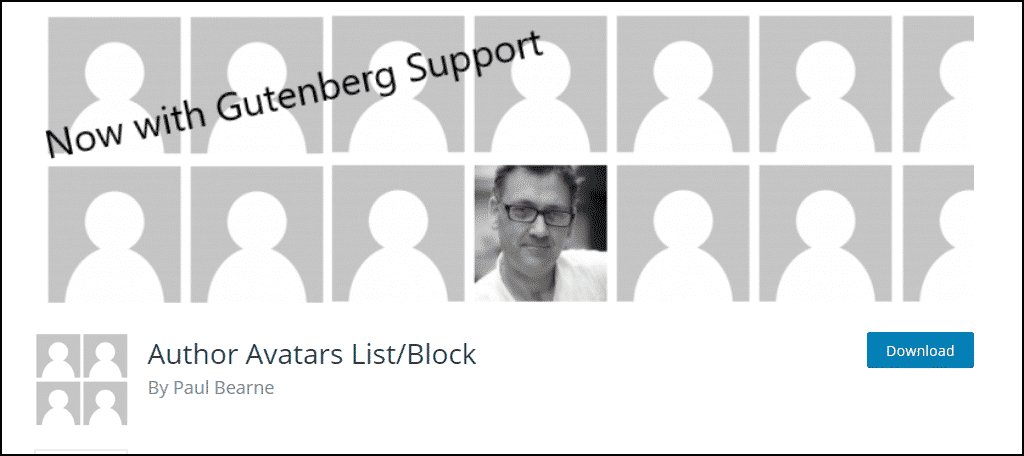 The Author Avatars List/Block plugin allows you to display multiple author images in a single block or list. This can help everyone get the credit/exposure they deserve. Normally, you would need to use photo editing software to accomplish this.
Marketing
You also need to immediately consider your marketing efforts. All of the work you have done up until now is useless unless you can make sure your website reaches its target audience.
However, marketing is complicated.
For a blog, search engine optimization (SEO) is going to be the biggest factor. This is how well you rank on search engines. The better the rankings, the more traffic. Thus, you need to make sure your website produces SEO friendly content.
However, as we all know social media platforms are critical to your success. There are so many platforms to choose from and you should create accounts on multiple platforms to get the best results.
Of course, a community blog has an advantage over a normal blog, it has many content creators. Most bloggers run multiple blogs, and if you can tap into these established audiences, you can grow much faster than normal.
Start A Community Today
With an idea in mind, a web host, WordPress, and a marketing plan in place, you are now ready to build your community. If you have friends or family in the industry, it would be great if they could co-author a post to help raise awareness. This can really help you grow at a faster pace.
Just keep in mind it takes time to build a large community and you might spend the better part of a year building those first hundred. But as long as you can create great content, you will succeed.