The Elementor WordPress page builder is highly regarded as the very best WordPress page builder available today. The Elementor page builder offers limitless design possibilities.
Installing the Elementor WordPress page builder is not difficult. There are two options to do so. I have covered both below, so go check it out and see everything you can accomplish.
They also have a pro version available to download and install as well.
How To Install Elementor
From the Elementor Website
Head over to elementor.com and click on the "Free Download" button on the top of the page.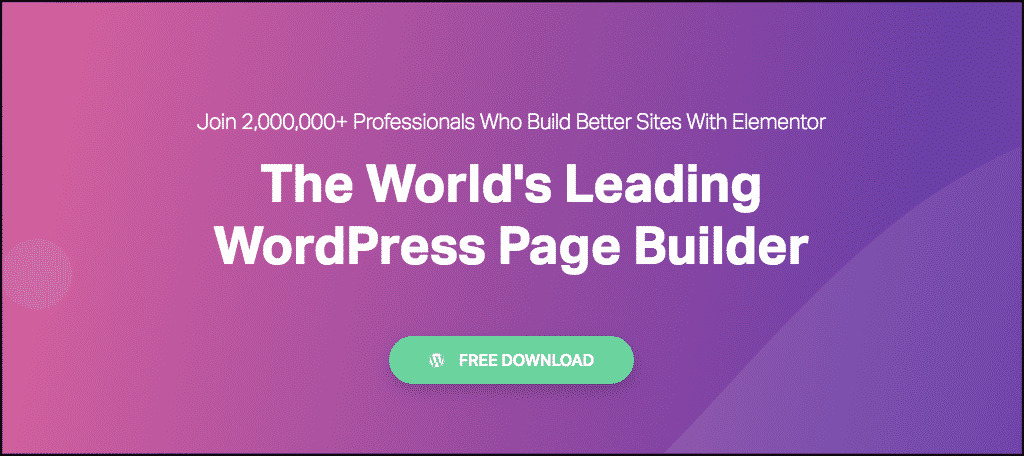 A popup box will appear for you to enter your email in. If you want to put your email in, go ahead, if not click on the "no thanks, I just want to download Elementor" link and the download will automatically begin.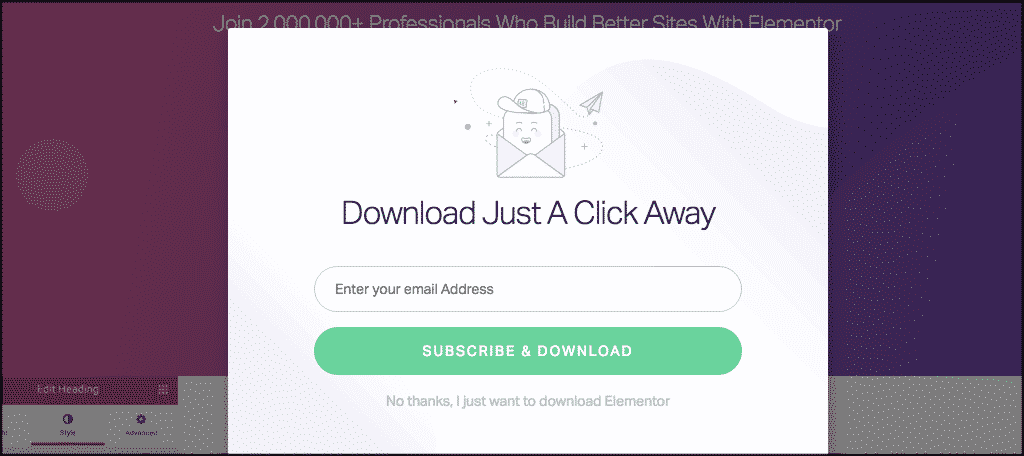 Now head over to your WordPress website and log in. Once you are in your WordPress admin area click on Plugins > Add New.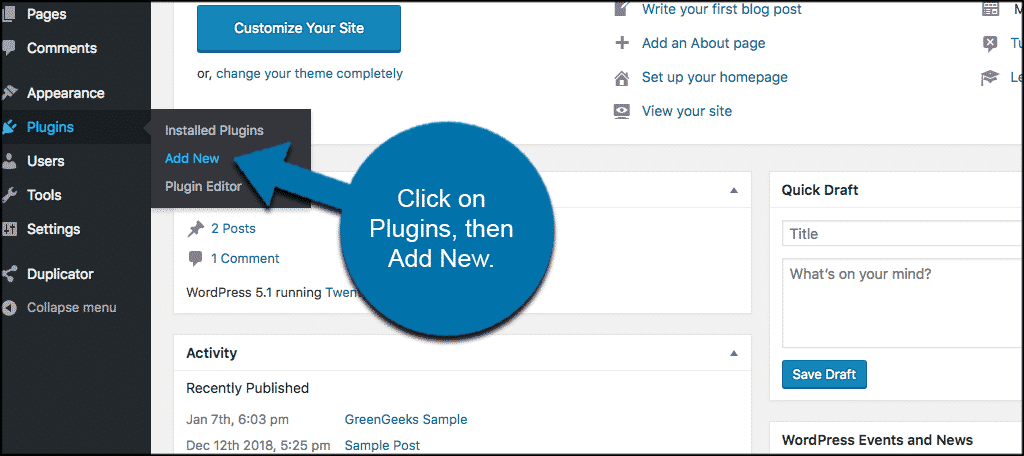 Now click on the "Upload Plugin" button and choose the file you've downloaded for Elementor.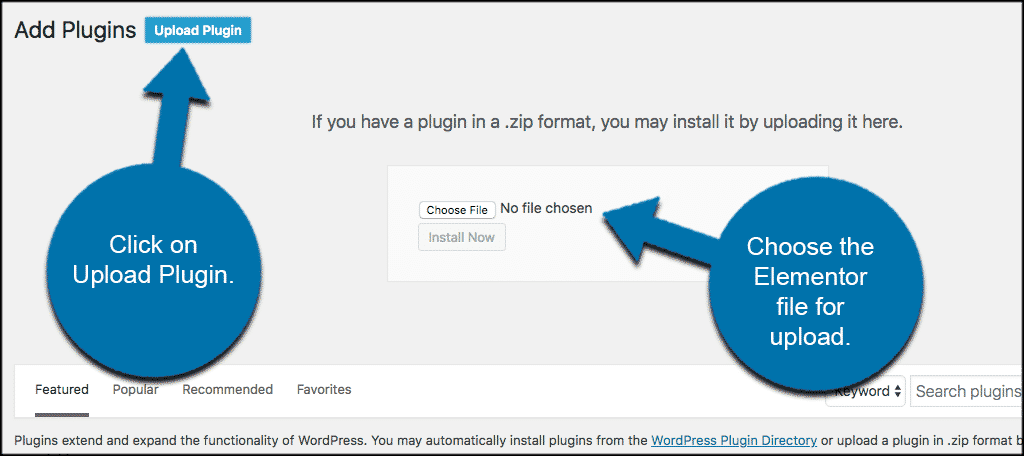 From WordPress Dashboard
From your WordPress dashboard click Plugins > Add New.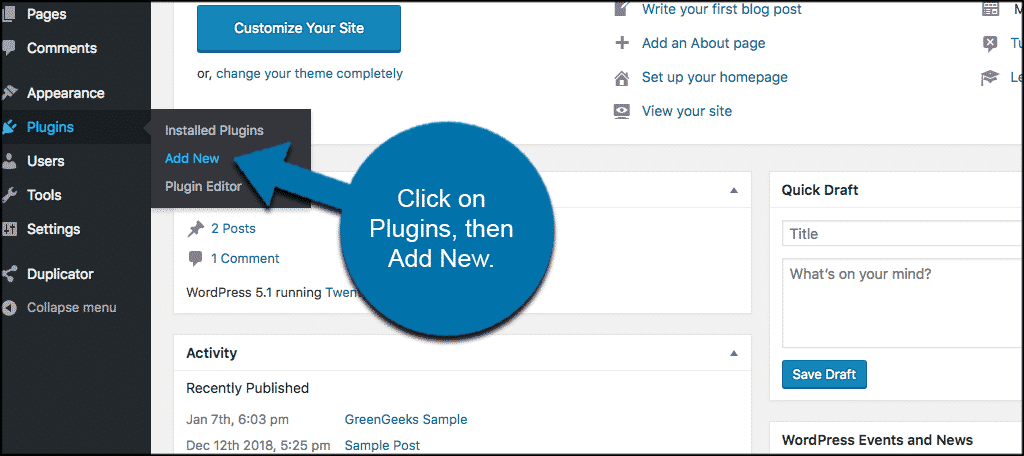 In the Search field, enter Elementor and choose Elementor page builder to install. Go ahead and install and activate the plugin.
You are all set. You can now build your site using the Elementor WordPress page builder.