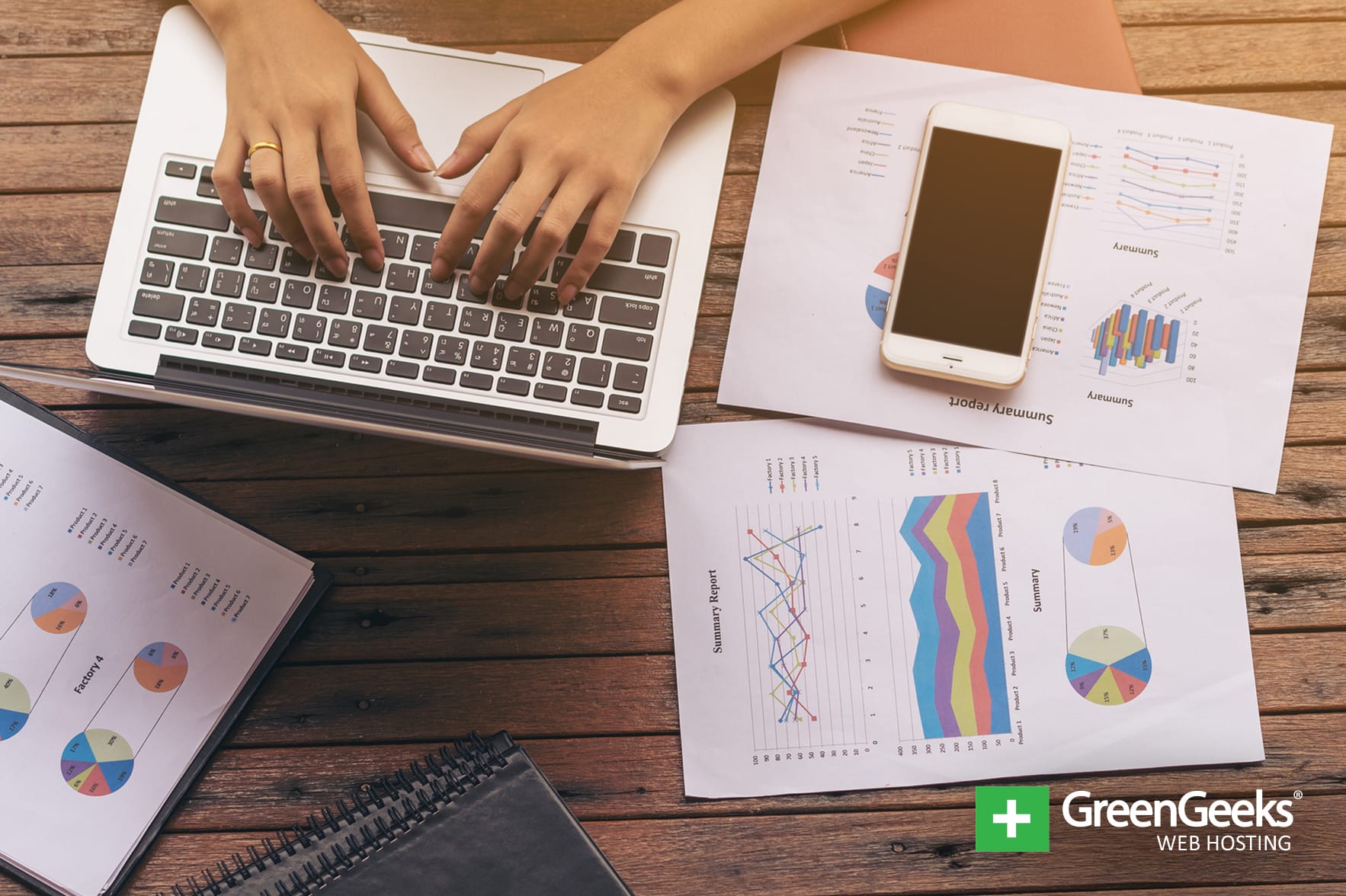 There's no doubt that Google Analytics is an invaluable source of information. The data you can collect will help in everything from developing content strategies to marketing campaigns.
Learning how to read all of the free reports available will impact how your site develops.
I've been using Google Analytics since its early days. Over time, the platform has grown and added a lot of incredible features.
Today, I'm going to share 16 of the best Google Analytics reports you should use.
By understanding how your visitors are interacting with your site, you can make smarter decisions regarding its development. Google Analytics can easily become one of your "go-to" marketing tools.
1. All Subcategories in Site Speed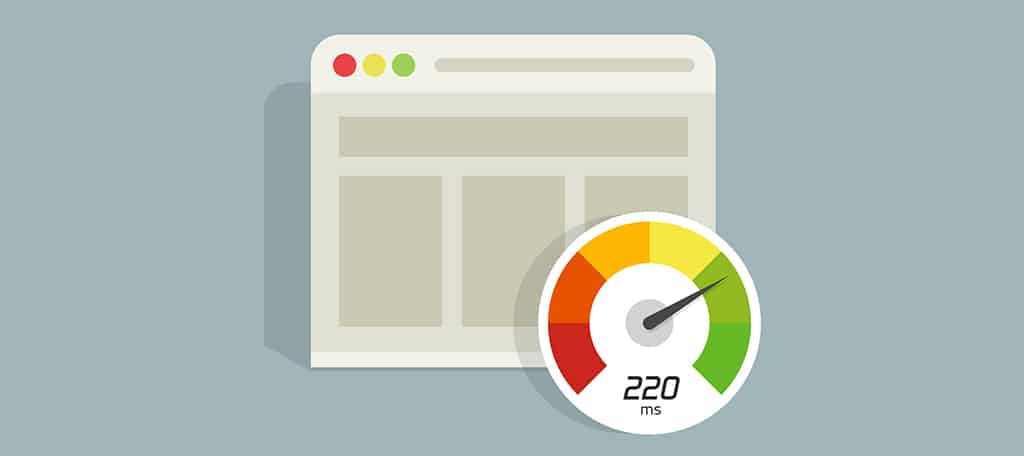 Approximately 47% of consumers expect a website to load within two seconds. Site speed is an incredibly important aspect for both engaging visitors as well as scoring well in search results.
The Site Speed reports offer valuable insights into how to improve this part of your site.
Site Speed is located within the Behavior category of Google Analytics. Perhaps one of the most important sections is that of "Speed Suggestions." Google will analyze your website for both mobile and desktop devices while giving you tips on how to make it faster for either platform.
The scoring system provided by Google is based on a scale from one to 100. The higher the score, the better off your pages will be. Think of it kind of like a teacher grading your homework.
Scoring a 65 would rate the page a "D" while something as high as 92 would be the equivalent of an "A-."
2. Audience Browser and OS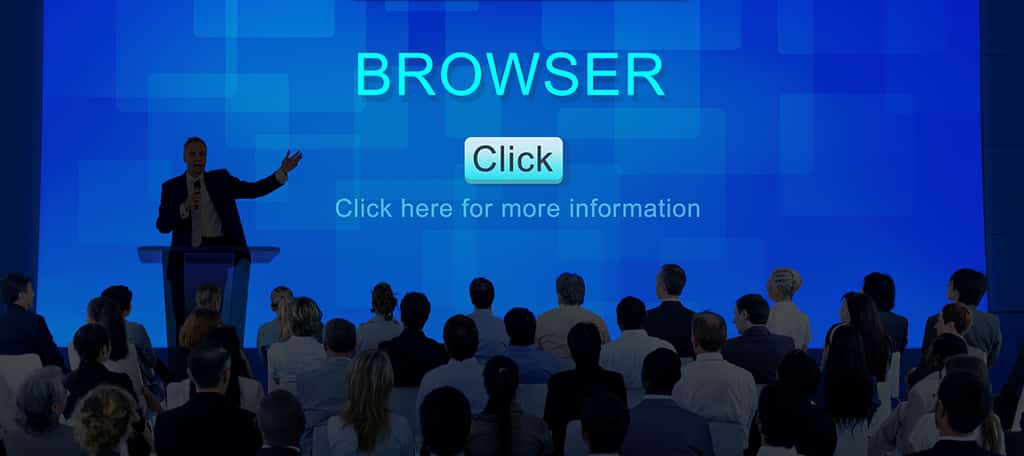 In the Technology subcategory of Audience, you'll find a report for Browser & OS. This is a valuable Google Analytics report for developers. It shows what systems are the most common and may lead to ways to improve.
Testing is a vital component of proper website development. Not all browsers will view the pages in the same way. This report will let you know what brands are experiencing more difficulty than others.
For instance, an exceptionally high bounce rate on one of the browsers in comparison to others may signify the pages are loading too slow. It may also signify a browser-specific problem you may want to address.
3. Audience Mobile Overview
Mobile devices represent approximately 65% of digital media usage on the Internet. This aspect is in continual growth as more people are accessing websites from hand-held devices each day. Taking a look at how mobile visitors behave on the site is invaluable when planning for the future.
The Mobile Overview report in the Audience category of Google Analytics may be intuitive. This data shows the difference between smartphones, tablets and desktop computer systems as well as session duration.
If you have Adsense tied to your account, you could then display what devices are the most effective at generating ad revenue. This is done by going to the Publisher section under Behavior and clicking "Overview."
4. Audience Mobile Devices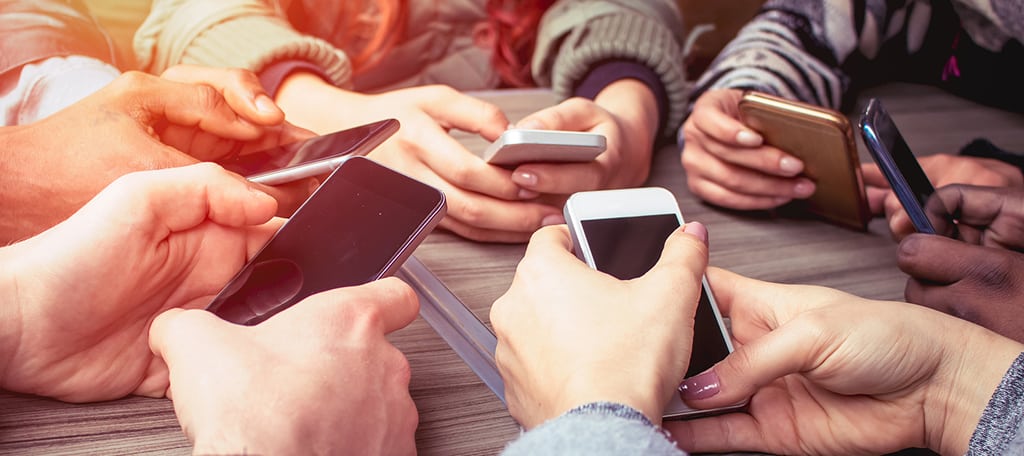 Another report to pay attention to in the Mobile subcategory is Devices. This is a breakdown of all mobile units which have accessed your website. This is an eye-opener when you see exactly what devices are perusing your content.
The only real downside to this report is that every hardware version will be recorded as well.
For example, Galaxy S6 users can be broken up by the "SM-G920V" and "SM-G925F" hardware versions of the same model. However, the data is still useful when troubleshooting what devices are having the most difficulty when it comes to your content.
5. Acquisition Overview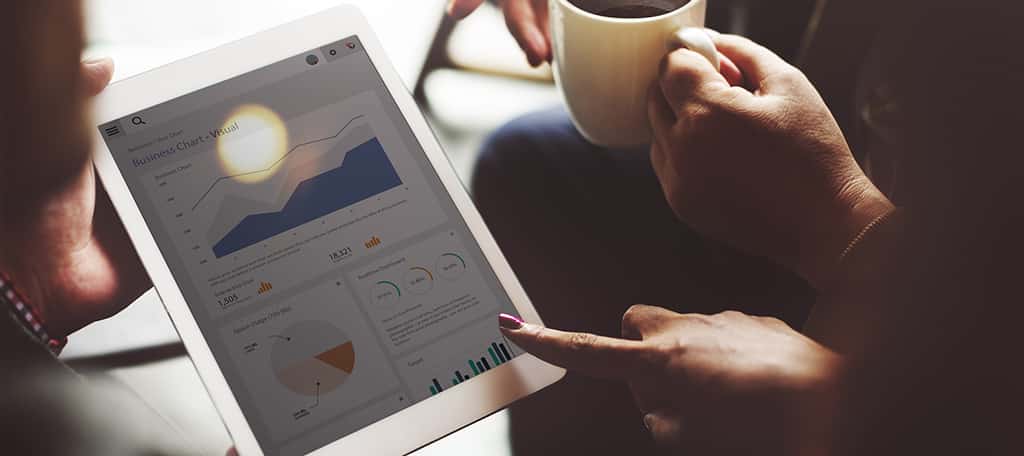 The Overview of Acquisitions may be one of the more important Analytics reports for marketers. It breaks down what channels are the most efficient when it comes to getting people to visit the site. This will be broken down into a variety of components depending on how people find your content.
For instance, most websites may see the majority of their traffic coming from organic search or direct links.
However, the report will also show things like referrals from other sites and social user visits. From here, you can see whether certain types of marketing campaigns are working or not.
An example of this would be to see a sharp increase in Social acquisition if you ran some kind of a marketing campaign on Twitter and Facebook. You may also see an increase in email acquisition if you run a campaign through Mailchimp.
6. Social Network Referrals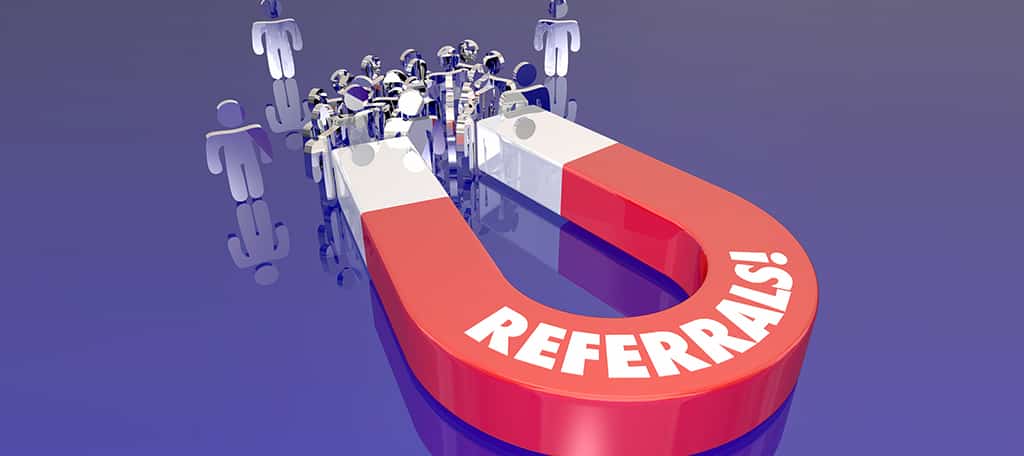 A report comparing organic search to social traffic is interesting, but what if you want a breakdown of those sites? In the Social subcategory of Acquisition you will find Network Referrals. In this area, visitors from social sites are broken down even further into their respective sites.
The data in this report is helpful when calculating a return on your investment when running campaigns on specific social hubs. Social network, sessions and average session duration may help determine what social marketing tools are the most effective.
7. Social Network Landing Pages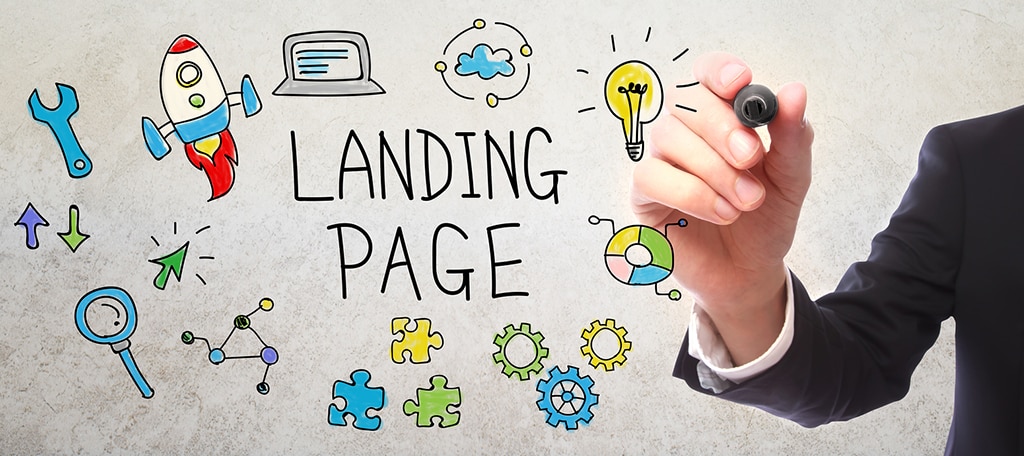 Approximately 3.02 billion people will use social media by 2021. This is an incredible statistic given this also includes children too young to even read.
So, what pages do you have that are the most engaged on platforms like Facebook or Twitter? That's where the Social Landing Pages report under Acquisition comes into play.
In this report, you can see what URLs are shared the most including the number of visits. If you're launching a marketing campaign for specific landing pages in social media, this is the report you want to use to track its progress.
Even if you don't, it's still interesting to see what content is the most relevant to fans and followers.
8. Audience Benchmarking Channels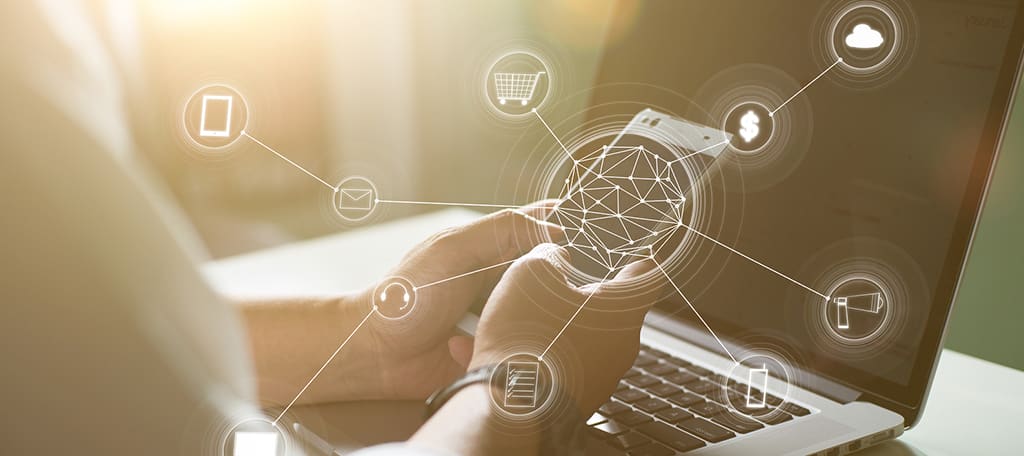 The Audience Benchmarking Channels report is perhaps one of my favorites. It is in this section where you can see how your site stacks up against others in your industry in terms of recorded visitors.
Simply set the industry closest to your business or website content and Google will do the rest.
One of the highlights I find the most appealing is how you can view the different channels in which your site generates traffic compared to similar domains.
For instance, you can see how many visitors find your site through email campaigns, paid advertising, social referrals and more.
This report gives you an idea about how industry sites build their own marketing strategies.
9. Audience Benchmarking Devices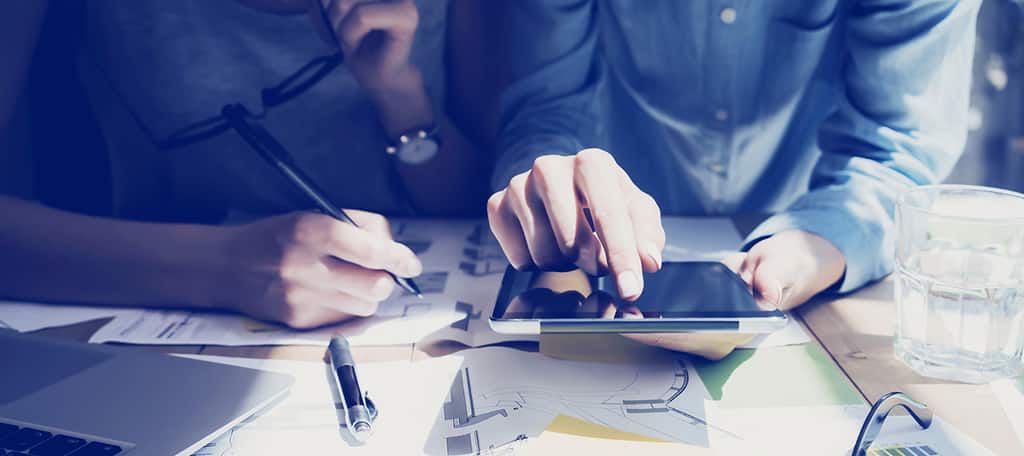 Traffic acquisition isn't the only useful report in Benchmarking. By visiting the "Devices" subcategory, you can also see how your site compares in terms of hardware use. This report is broken down into two important parts: acquisition and behavior.
You can easily see how mobile users engage your site by the number of sessions compared to potential competition. Perhaps you want a comparison for the bounce rate of tablet users versus others in your industry.
This report is a great tool for developing goals and building strategies to improve.
For instance, you may want to spend some time working on improving the bounce rate of mobile devices if your site sits at 91.67 percent when the industry average is 68.14.
10. Search Console Landing Pages
On average, approximately 48% of people research a product on a mobile device while using search engines. This means landing pages play a prominent role in acquiring sales and leads for almost any business.
The Search Console report for Landing Pages is a key element to understand.
This report shows you the most popular pages of the website people have landed on from search engines. Number of impressions, clicks and even the bounce rate can all be used to determine how to create better content.
This report may also help structure SEO practices as well. For instance, a low click-through-rate, or CTR, may signify you need to work on the meta description of that particular page.
11. Behavior Site Content
The Site Content section under the Behavior category is perhaps one of the most utilized areas of Google Analytics. It is here where you can see what pages are viewed the most, the average time spent on each, their bounce rates and exit percentage.
The information in this report is valuable when calculating what content visitors find the most important and the most engaging. A long average duration spent on pages with a high exit rate may indicate your content is doing nothing to encourage the visitor to keep exploring.
One thing you should keep in mind is adding "Source" as your second dimension in this report. It will show you where visitors are coming from when finding your content.
For instance, you may find it valuable to know if Twitter refers a handful of people to your webpage while generating a 0.00 percent bounce rate for particular articles.
12. Audience Interests Overview
One area a lot of people don't put much thought into is the Interest Overview report under the Audience category. This can actually do a lot of good for creating content to engage your average users, and I'll tell you why.
Gauging what people find the most important helps you create topics that are more likely to resonate within the reader.
For example, you could write a piece including a popular actor if you see that 10% of your visitors are engaged with arts and entertainment. Just make sure the content is relevant to your niche.
13. Acquisition Keywords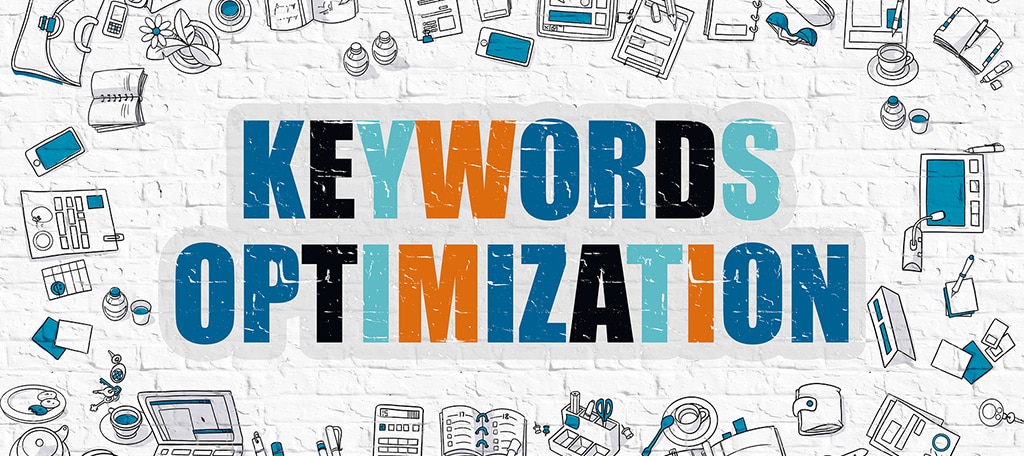 If you plan on running an Adwords campaign, make sure it is linked to your Analytics profile. The Keywords report under the Acquisition category is greatly beneficial when fine-tuning your strategy.
From this report, you can see the number of clicks as well as your costs in regards to any keywords you use in the campaign.
It's an excellent method for determining your return on investment especially since the report also includes visitor behavior. This lets you adjust your bidding and spending based on how effective the campaigns are in generating quality traffic to your site.
14. Behavior Site Search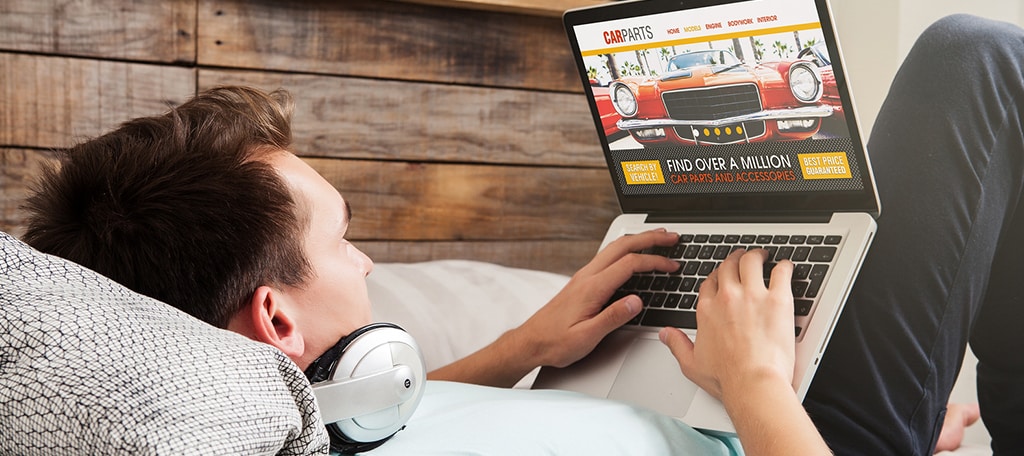 Knowing what visitors are looking for in your site is very helpful when determining future content.
The Site Search report under the Behavior category will give you a display of what people are looking for and how deep the searches are going. As a result, you could create future content to address that search criteria.
Not all sites have this report available, however. You do need to have Site Search installed and available for visitors. If Site Search is available, you will see a list of the most common terms as well as a number of unique searches.
15. Audience User Explorer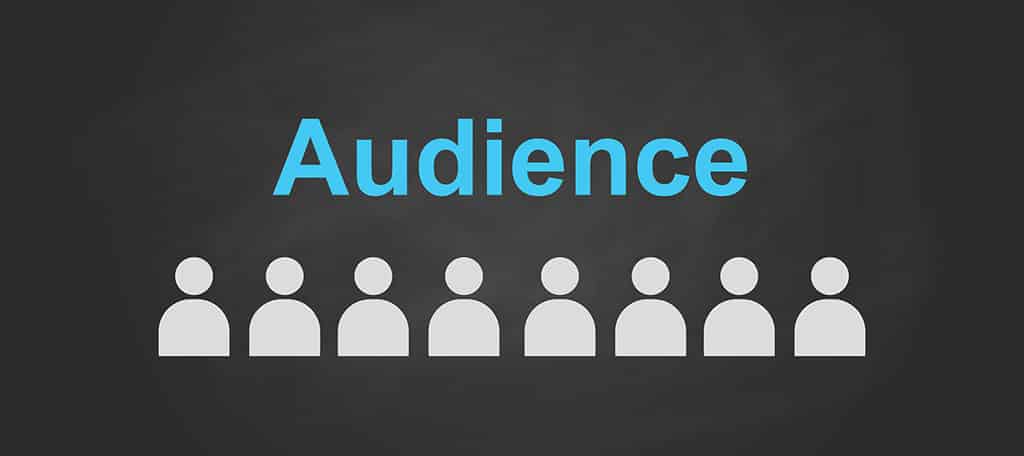 The User Explorer report under the Audience category is another one that doesn't get enough attention by many. Each time a person visits your website, Google generates a client ID number for that particular device.
It's much like a cookie that tracks session duration, bounce rates and even revenue should eCommerce be linked to Google Analytics reporting.
If you click on any one of these numbers, you get a breakdown of the interactions from that particular device. This includes time of the day the visit was recorded, how many page views were registered in a session, the referring medium and the type of device.
This means you can see how and when specific visitors are viewing your pages. If you want even further details, don't forget to add a new Segment to the report.
For example, you can set it to retrieve the visitors who found your content through searching Google by setting the "Search Traffic" segment addition.
16. Conversions for eCommerce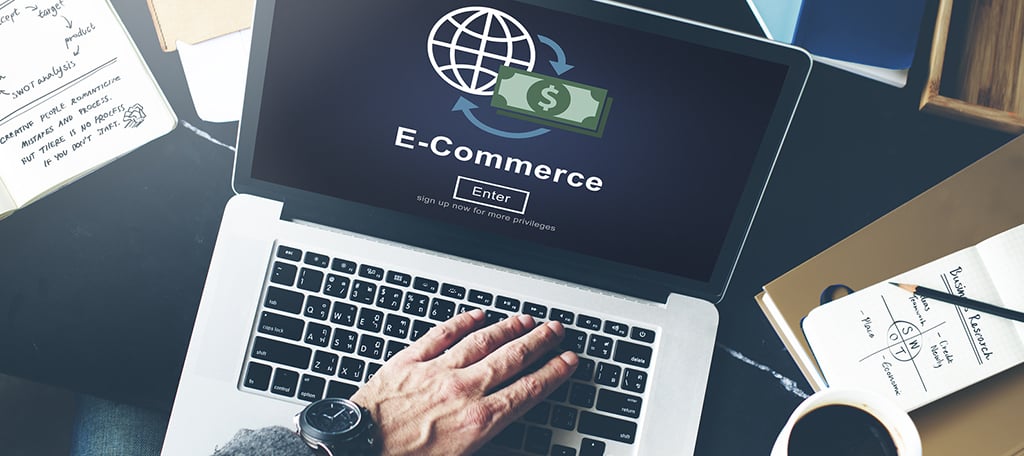 The entire group of reports under the eCommerce subcategory under Conversions can be quite informative when gauging the performance of your online store.
You can monitor specific products, how much money the site has generated over time, the number of transactions and even how long it takes visitors to make a purchase.
This report isn't available to everyone, unfortunately. Obviously you'll need an eCommerce platform. You'll also need to set up eCommerce tracking through your Google Analytics account. Many platforms are capable of this including Magento web hosting.
Know How Other View Your Site
Google Analytics reporting isn't perfect. In fact, there are several things that may throw off your numbers such as annoying bots and content scrapers. However, it's still widely used as one of the most popular website data collection tools among novice and experts alike.
Spend some time understanding how people interact with your content. It will prove to be very beneficial for future growth.