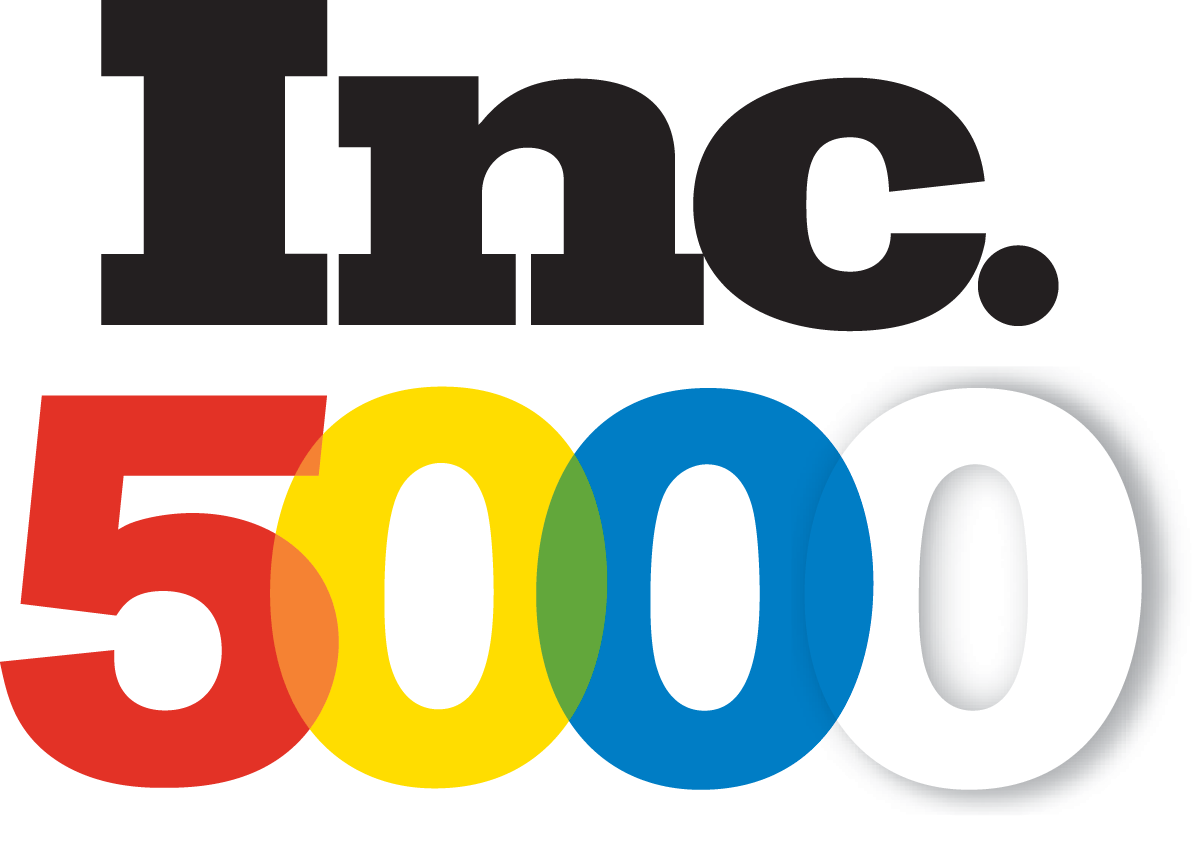 GreenGeeks, a leader in providing green energy web hosting solutions, is proud to announce its 2014 ranking at 2095 on Inc. Magazine's 500|5000 Fastest Growing Companies list, putting the company amongst the elite firms representing America's fastest growing companies.
GreenGeeks provides website creation tools and web hosting services to small and medium sized businesses which are powered by 300 percent wind energy. Due to the massive power consumption by website providers, the hosting industry is slated to become as large of an environmental polluter as the airline industry by 2020. GreenGeeks mission is to provide exceptional web hosting services while promoting environmental responsibility within the web hosting community.
"I'm pleased to report GreenGeeks has made the INC. 5000 fastest growing U.S. companies list for the second year in a row." said Trey Gardner, founder and CEO of GreenGeeks. "We're all very grateful for the trust of our clients in managing their websites, emails, domain names and overall online presence. Moving forward we will endeavor to continue to raise the bar by always searching for new areas and new practices to further enhance our service capabilities." He added.
GreenGeeks also ranked #127 in Los Angeles based companies, #268 in IT Service providers and #340 in companies located in California.
"To be part of a company that ranked on the INC 500|5000 fastest growing companies in America for two years in a row is a recognition that I'm really proud of," mentions Kaumil Patel, COO of GreenGeeks. "I want to take the time to thank the GreenGeeks team for their commitment to ensuring the execution of our vision to be the best green energy web hosting provider in the world."
The Inc. 500|5000 list includes the fastest-growing private companies in America, showcasing the country's most successful private businesses and distinguishing them from their competitors. This list celebrates the entrepreneurial spirit of America's most innovative businesses, and GreenGeeks is proud to be among them.
About GreenGeeks
Founded in 2007 by Trey Gardner, GreenGeeks provides the industry's leading green energy shared, reseller, VPS and dedicated server hosting services. GreenGeeks replaces to the grid 3 times their  energy consumption with energy having been produced by wind, making GreenGeeks a carbon-reducing company. The company is based out of Agoura Hills, California serving tens of thousands of customers in over 150 countries. For more information, visit www.greengeeks.com
About Inc.
Founded in 1979 and acquired in 2005 by Mansueto Ventures, Inc. is the only major brand dedicated exclusively to owners and managers of growing private companies, with the aim to deliver real solutions for today's innovative company builders. Total monthly audience reach for the brand has grown significantly from 2,000,000 in 2010 to over 6,000,000 today. For more information, visit www.inc.com.